BY CARLY SYVERSON
All cooped up with nothing to read or watch? Let's fix that. Here's a list of five books you can read and then watch/binge the movies or shows made from them.
Little Women
Here's a classic for you to enjoy. Louisa May Alcott's Little Women, published in 1868, has held the title of American classic for many years now. This book depicts the lives of four sisters as they journey from adolescence into womanhood, each taking very different paths. Each character's personality is unique, allowing Alcott to encapsulate the strength of the female spirit within the book.  The film, released in 2019, stars actresses Saoirse Ronan, Laura Dern, Emma Watson, and many more. The movie is available to rent on Amazon for $5.99.
To All the Boys I've Loved Before
This one's for the rom-com connoisseurs. To All the Boys I've Loved Before, written by Jenny Han, is a young-adult romance novel that follows the story of two high school lovers as they navigate their way through classes, relationships, and teenage life. The movie took Netflix by storm in 2018 and is still a hit. Bonus: P.S. I Still Love You, a sequel to the book, was also made into a movie and released on Netflix in 2020.
The Haunting of Hill House
Craving a bit of horror? The Haunting of Hill House, written in 1959 by American author Shirley Jackson, tells an eerie ghost story that will completely captivate you. The story contains a haunted mansion nicknamed "Hill House" and all the supernatural events that occur within its walls. From ghost sightings to characters becoming possessed, this story will keep you wanting more and more. The story has been developed into a Netflix original series with a second season being added in 2020.
The Handmaid's Tale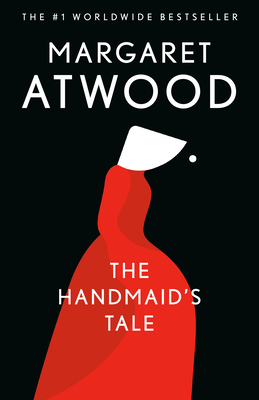 Feminist dystopia, anyone? Originally published in 1985, Margaret Atwood's The Handmaid's Tale pulls its reader into the patriarchal society of a totalitarian state. In this strict new way of life, women who are fertile, otherwise known as handmaids, are considered to be incredibly valuable and are used to produce children for the wealthy, powerful men who run this new government. The story is told from the point of view of one of these women who faces many struggles in her effort to survive in the oppressive state. Seasons 1-3 are available for binging on Hulu.
Alice in Wonderland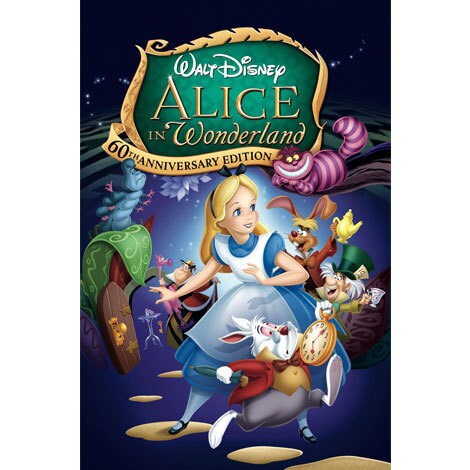 Let's not forget this childhood classic. Escape into the wonderful land of fantasy in Lewis Carroll's Alice's Adventures in Wonderland. Follow Alice into the rabbit hole and meet many whimsical, eccentric characters along the way. The original, animated movie as well as both live-action movies are available to enjoy on Disney+.